Explore Nature is a collaboration of eight small environmental organizations involved in natural resource conservation in Tillamook County, working together to bring educational outdoor experiences to the general public. Many offer nature-based lectures and other activities in addition to the hikes, walks, and paddles featured within the Explore Nature program.
Explore Nature is sponsored in part by Visit Tillamook Coast and Tillamook PUD.
Help Support Explore Nature
Your donation makes a difference in our work to showcase and preserve the natural beauty of Tillamook County.
Nestucca, Neskowin and Sand Lake Watersheds Council
The Nestucca, Neskowin and Sand Lake Watersheds Council works with the community and resource agencies to improve watershed conditions and restore natural stream functions.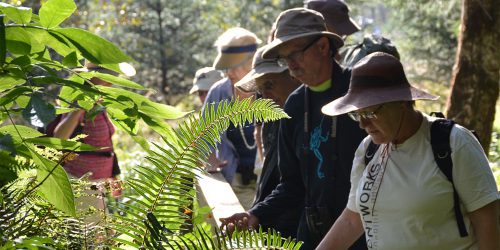 North Coast Land Conservancy
North Coast Land Conservancy is a nationally accredited, nonprofit land trust established in 1986 and dedicated to safeguarding Oregon's vital coastal landscapes. We work with a wide range of community partners to acquire strategic lands and conservation easements and manage them to support the needs of people, plants, and wildlife in perpetuity.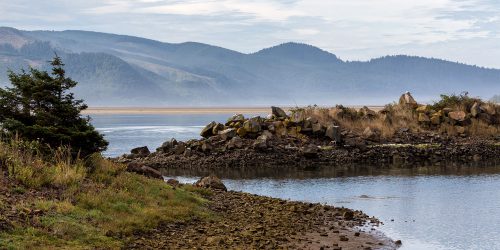 Tillamook Bay Watershed Council
The Tillamook Bay Watershed Council builds collaborative, voluntary partnerships with communities and landowners to protect, maintain, and improve the health of the Tillamook Bay Watershed.
Tillamook Estuaries Partnership
The Tillamook Estuaries Partnership, a National Estuary Program, is dedicated to the restoration and conservation of all of Tillamook County's estuaries and watersheds.