Bringing people together to enjoy and protect our natural spaces.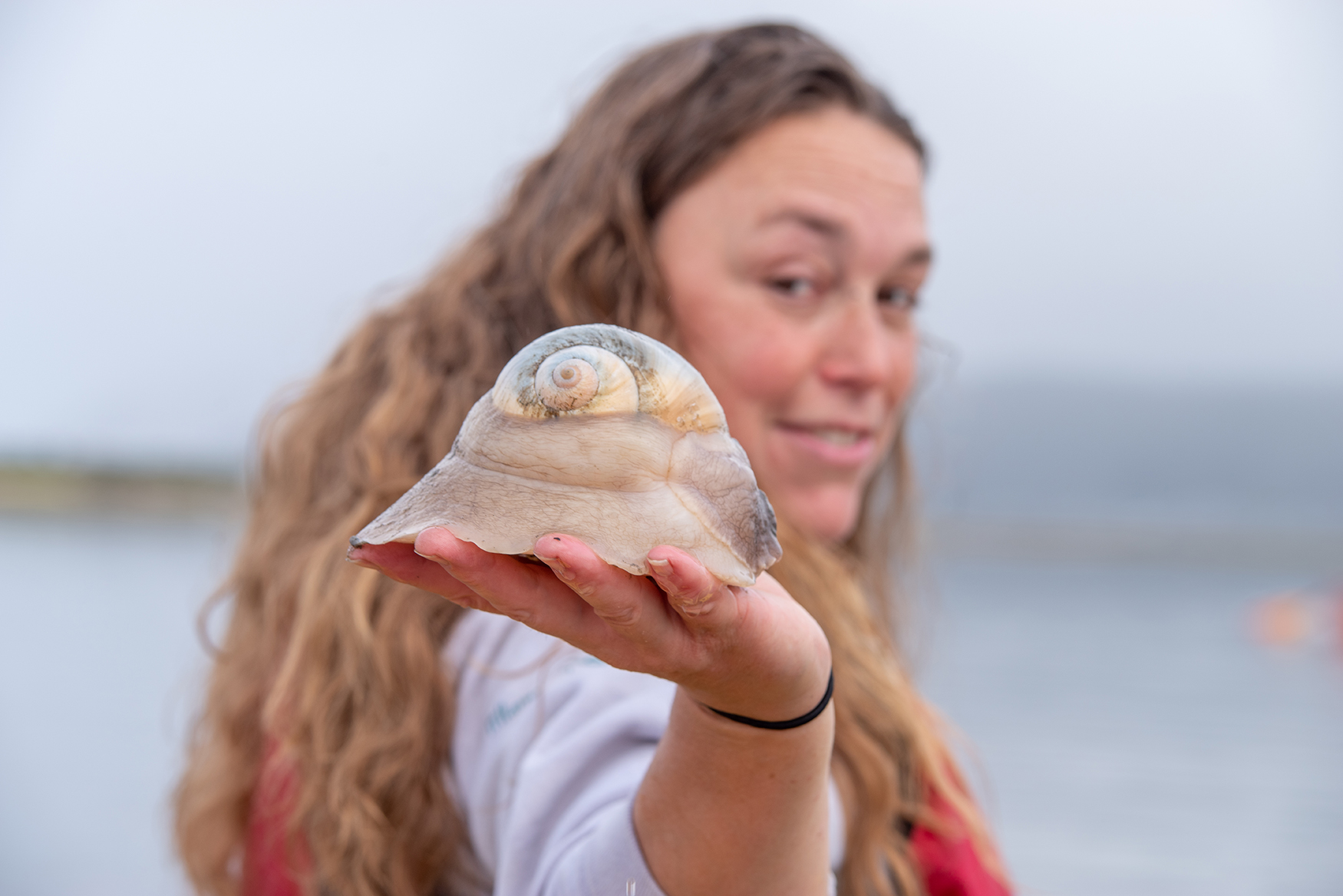 Explore Nature is excited to launch our new platform where we can share our mission to provide meaningful, nature-based events that showcase — and preserve — the uniqueness of Tillamook County.
For the past eight years, we've been working to help Explore Nature participants gain a sense of ownership through partnering with us in enjoying and supporting our natural spaces. Think of it as recreation with an emphasis on restoration!
As you browse our new site to learn more about the natural wonders of the Oregon coast, find resources for responsible exploration, or join us for an outdoor adventure, here are some things we hope you take away.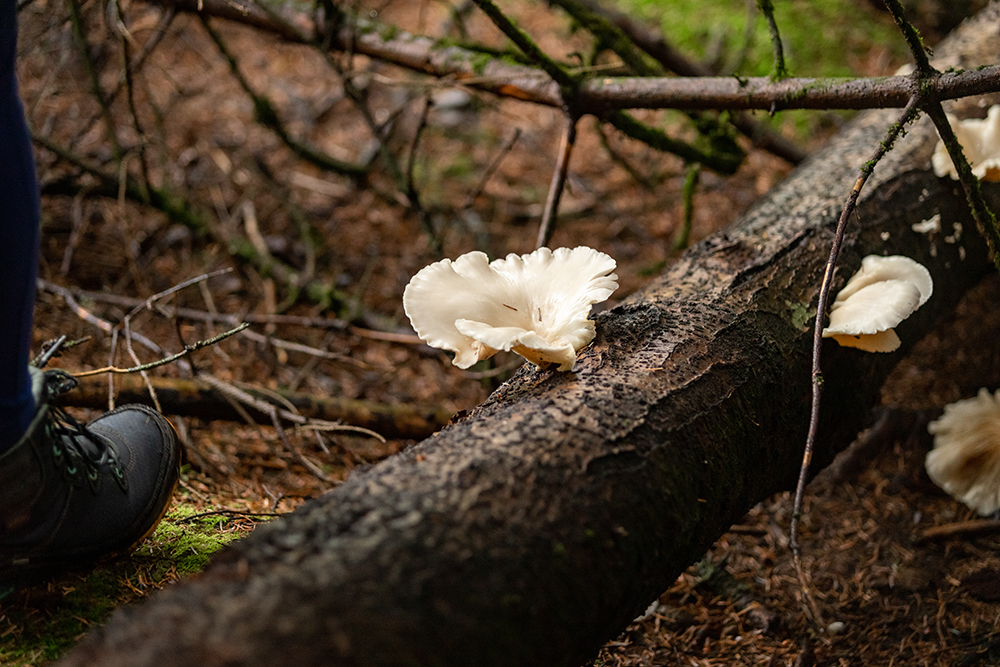 Nature is all around you.
And whether you're a proud local or a visiting tourist, you can help steward the diverse land, water, and wildlife that surrounds us here on the beautiful Oregon coast.
Nature is fun!
From exploring tide pools, to mushroom foraging and bird watching, there's something for everyone — and something new and fascinating to be discovered around every corner.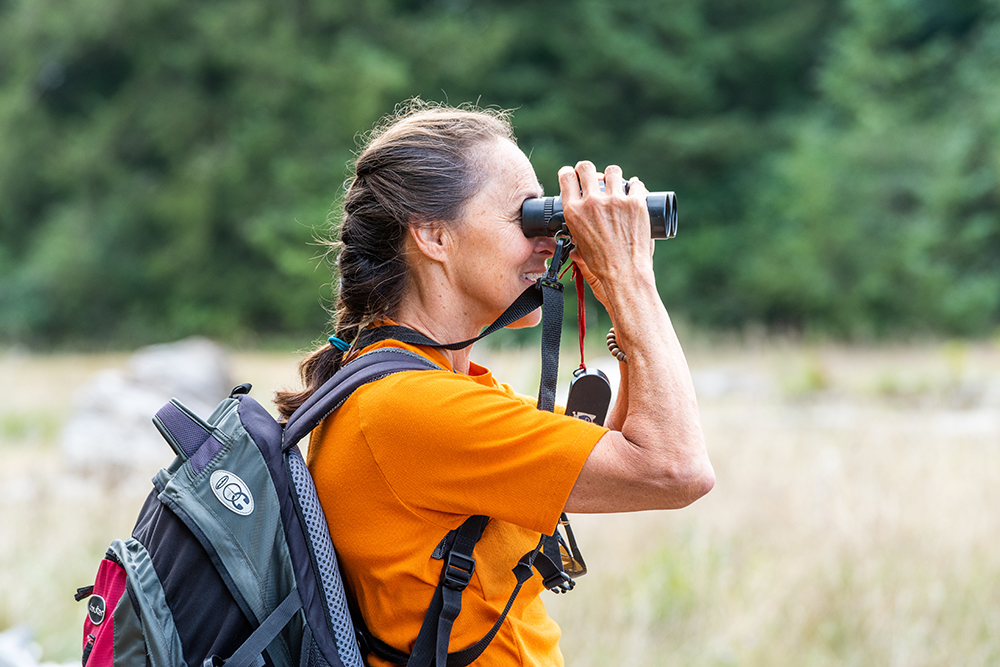 If you take care of nature, nature will take care of you.
When our air and water is clean and our forests, valleys, and beaches flourish, our communities can flourish, too. In caring for these natural spaces, you get to reap nature's benefits.
You don't have to be a scientist to make a difference.
But we keep a few of them around anyway. While our marine biologists, ecologists, and environmental scientists are uniquely qualified to help restore and protect our land, air, and water, we need you as partners to help our natural spaces thrive.
At Explore Nature our goal is simple: we believe that if we can get you to fall in love with the area, you'll be inspired to help protect and conserve it. Whether that means utilizing more sustainable practices when digging clams in Netarts Bay, picking up trash along the beach, or creating an earth-friendly garden in your own backyard.
Just like streams come together to form bigger things (like our rivers, lakes, and oceans), together we can accomplish big things in protecting our natural spaces…and make some new friends in the process.
We'll see you outside. Happy exploring!